Looking Back at Bobby Womack's 'Understanding'
Legendary recording studios, Beatles and Neil Diamond covers, a tribute to his late brother, and the making of a classic.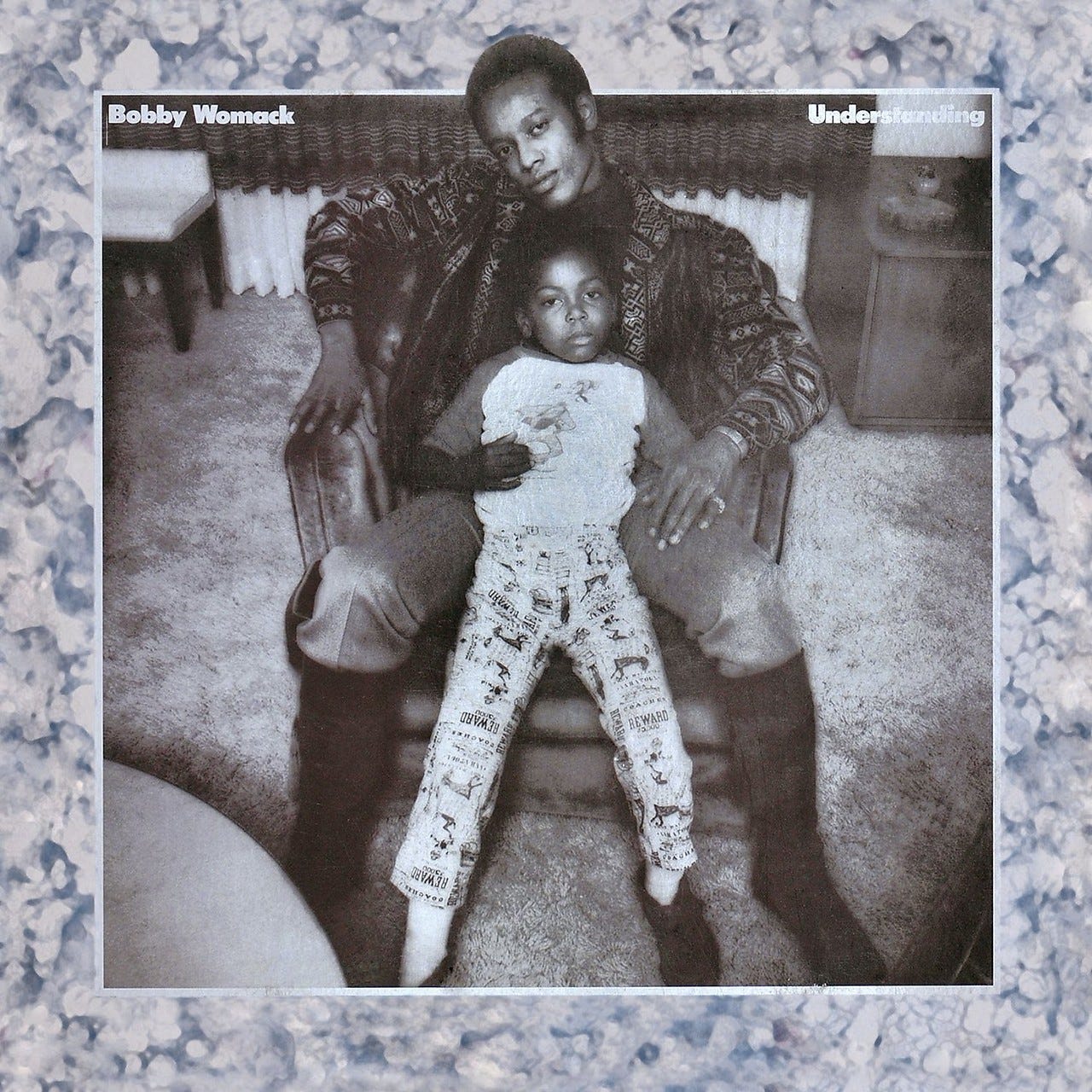 ---
Fresh off of his stints as a session musician for are Sly & the Family Stone's There's a Riot Goin' On and Janis Joplin's Pearl, the late Bobby Womack proved himself an unstoppable force on this brief, powerful, self-produced United Artists release from the winter of 1972. Keeping within an overall running time just shy of 37 minutes, Understanding is all killer and no filler.
With recording sessions split between Memphis, Tennessee's short-lived but historic American Sound Studio and Sheffield, Alabama's legendary Muscle Shoals Sound Studio, the album owes a debt to the incredibly talented Memphis Boys and Muscle Shoals Rhythm Section—the respective in-house bands for both facilities.
Working as the album's producer, Womack enlisted revered late session players like Barry Beckett, Bobby Emmons, and Muscle Shoals co-founder Jimmy Johnson to ensure that every single track worked as a perfect musical moment.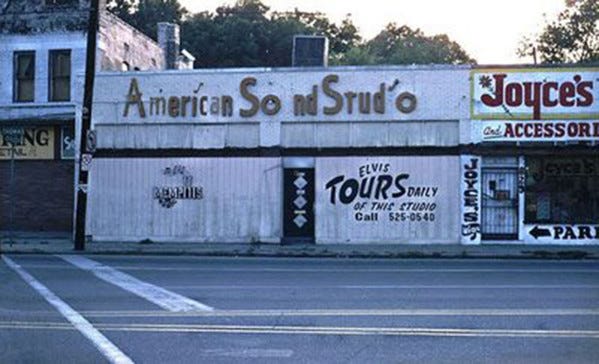 Womack shows off his remarkable vocal range and even lets loose on the guitar a bit during the uptempo lead song "I Can Understand It," a track that gives off the vibes of low key party starter.
The second cut and album's lead single "Woman's Gotta Have It" was a #1 record on the Billboard R & B charts, beating out the Chi-Lites and The Staple Singers for the top spot. American Sound engineer Darryl Carter and Sam Cooke's daughter Linda Womack co-wrote the track for Jackie Wilson, but it was Womack who turned their lyrics into an unforgettable classic.
Anchored by a timeless bassline groove played by The Memphis Boys' Mike Leech, the soulful, mid-tempo production is bolstered by a beautiful string arrangement provided by Leech and Womack. The lyrics serve as a warning to any man who ignores the needs of their romantic partner, with Womack telling listeners, "You bet you better keep on you Ps and Qs. If you don't the woman you can easily lose."
The next number is Womack's cover of The Beatles "And I Love Her"—a stunning reminganing of the original. With Leech and Womack once again working together to provide a rich string arrangement, Womack's voice if full of ernest emotion and passion throughout. The song is further enhanced by the piano and organ work of The Memphis Boys' Bobby Emmons and Bobby Wood. Every single vocal hit and bit of instrumentation here works together in perfect synergy to create one of the finest Beatles cover songs this writer has ever heard.
The inclusion of Neil Diamond's "Sweet Caroline" may give some listeners pause, but Womack's version is good enough to make the song likeable again. Womack again demonstrates the full scope of his influences on "Ruby Dean," a gorgeous and unexpected interpolation of country singer Johnny Darrell's "Ruby, Don't Take Your Love To Town."
The album's final track "Harry Hippie" is a moving endnote and perhaps the most personal record of Womack's entire career, though it didn't start out that way. Penned by veteran songwriter Jim Ford, the song was supposed to be a light-hearted tribute to Bobby's brother Harry—a free spirit with hippie sensibilities. The two siblings had a very close relationship after many years recording and performing together as part of the Womack brother ensemble The Valentinos, both before and during Womack's solo success.
Tragically, Harry was killed by his ex-girlfriend and the mother of his 1-year-old daughter during a domestic dispute while living at Bobby's Los Angeles home in 1974. Underscoring the senselessness of his death was Harry's renewed optimism about his future after cutting two new singles with The Valentinos in '73 and providing backup vocals for Womack's Lookin' For A Love Again. He even hoped to start a scholarship fund, something Bobby later did to honor his memory.
Bobby continued to pay tribute to his fallen brother by keeping the song in his setlist for decades after his passing. "At that time, 'Harry Hippie' wasn't a joke anymore; I had lost a brother," he said in Marc Taylor's 1996 book A Touch of Classic Soul: Soul Singers of the Early 1970s. "I still do that song in his honor today."
With Bobby, his brother, and so many of the artists involved in the creation of Understanding no longer with us, there has never been a better time to give this album a listen. From the touching tribute "Harry Hippie" to the #1 Billboard single "Woman's Gotta Have It," all nine songs on this record deserve frequent and repeated listens.
---
Thanks for reading, see you on Monday!