From Spice Adams IG Video to iPad Instrumental
Marv4MoBeats explains how he turned a hilarious Spice Adams clip into his most popular beat.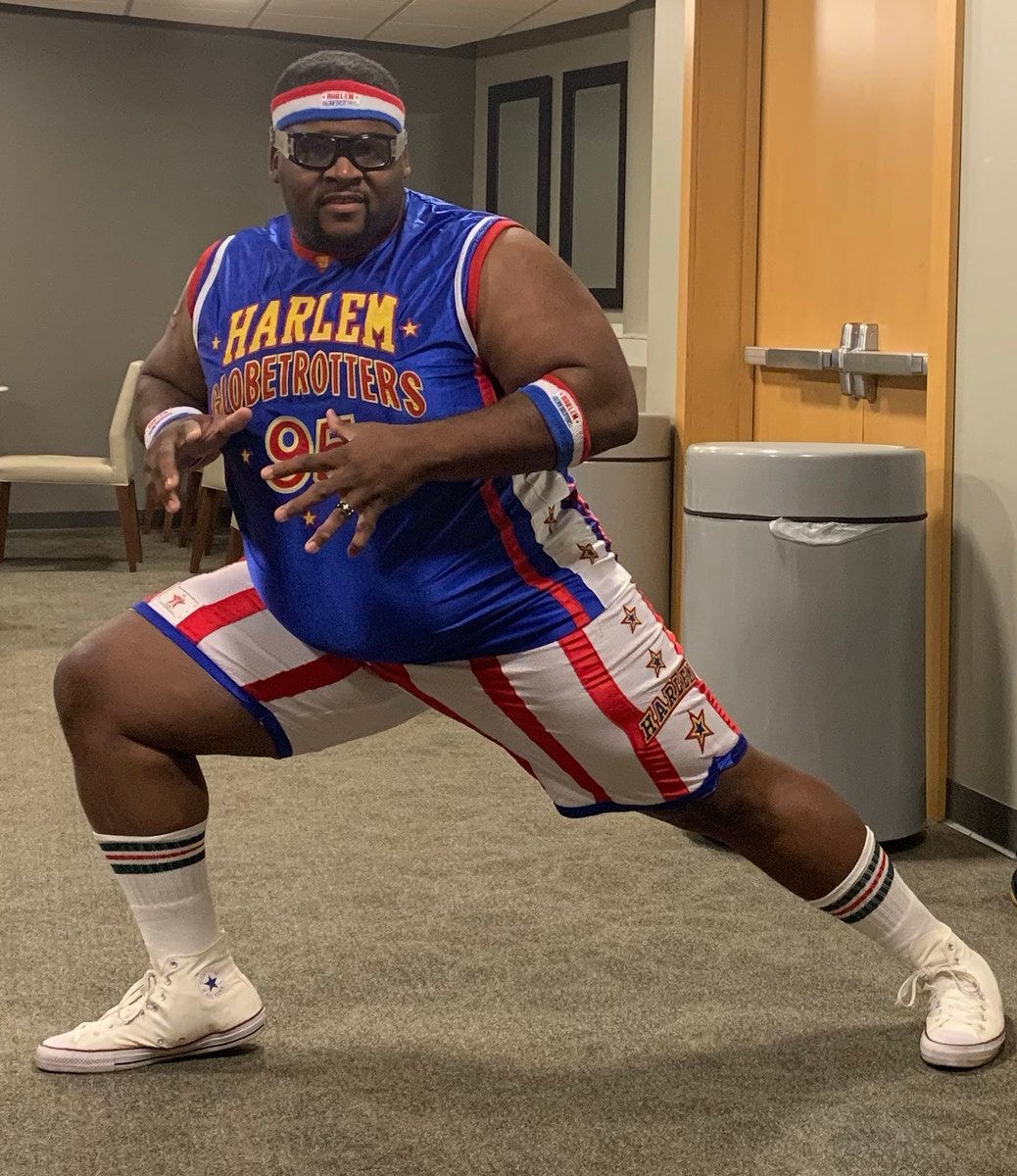 Welcome to Micro-Chop, a newsletter dissecting beatmaking, DJing, music production, rapping, and sampling — written by me, Gino Sorcinelli.
Micro-Chop publishes on Monday, Wednesday, and Friday for paid subscribers. Free subscribers receive Monday's newsletter.
Give feedback, send questions, or just say hi by email…
This post is for paying subscribers