About Micro-Chop
Dissecting beatmaking, DJing, music production, rapping, and sampling.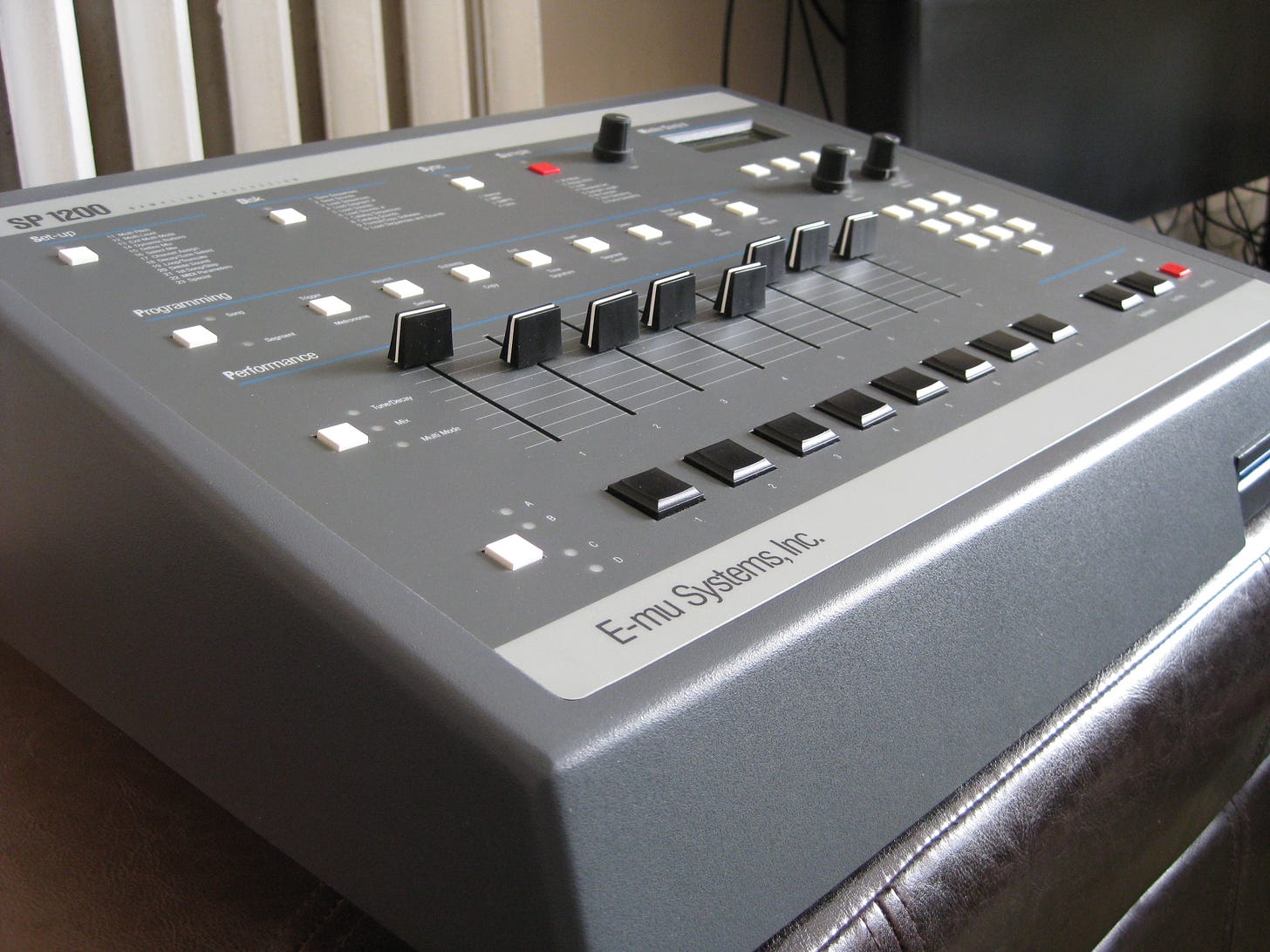 About Gino Sorcinelli and Micro-Chop
Welcome to Micro-Chop by me, Gino Sorcinelli. During my time as a freelance journalist I've written engaging, narrative non-fiction articles for Ableton, HipHopDX, Okayplayer, Passion of the Weiss, Red Bull Music Academy, Reverb, UndergroundHipHop.com, and Still Crew.
My Micro-Chop article on the making of Madvillainy was selected for inclusion in the book Best Damn Hip Hop Writing: 2018.
Micro-Chop started as a Medium publication in 2016 and has earned an extremely passionate, dedicated following in the years since. Now I'm looking to further expand my audience.
The Micro-Chop newsletter dissects beatmaking, DJing, music production, rapping, and sampling. Each article I write to my subscribers aims to explore the intersection of the personal experience and process behind a wide variety of songs and albums. Many Micro-Chop stories have a strong focus on instrumental hip-hop and rap music, but I also write about several other genres.
What people are saying about Gino and Micro-Chop
Become a subscriber
New Micro-Chop articles are published weekly and sent to subscriber's mailboxes.
You need a paid subscription to receive and access every article. In addition to having all articles sent directly to them, paid subscribers have access to the extensive Micro-Chop article archives.
Free subscribers receive one article each week and cannot access certain paid subscriber stories.

Subscribe now!
In the meantime, tell your friends!